Technical information
| Type | Dimensions (mm) | Mass |
| --- | --- | --- |
| CREMATORIUM BLOCKS | 370 x 255 x 280 | 21 kg |
We manufacture concrete crematorium blocks.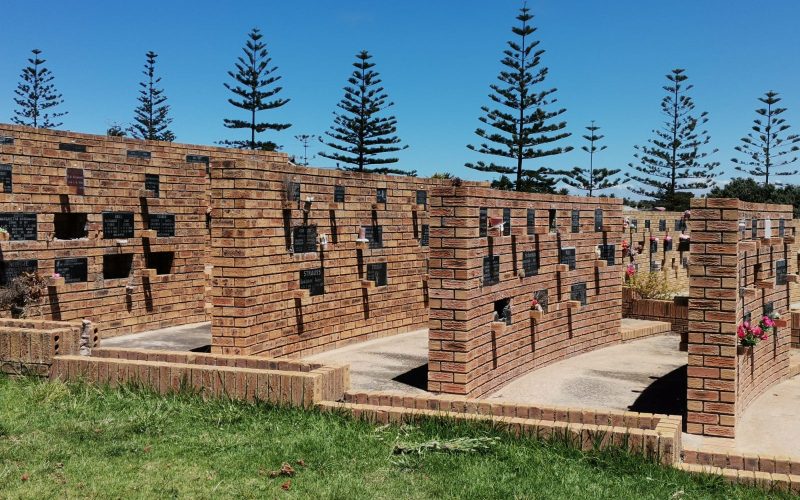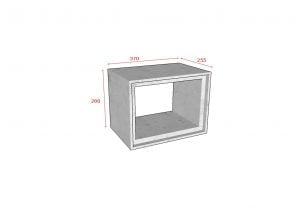 Technical information
| Type | Dimensions (mm) | Mass |
| --- | --- | --- |
| CREMATORIUM BLOCKS | 370 x 255 x 280 | 21 kg |
- Product colour options -
- Product colour options -
The manufacturing process of cremation blocks involves several steps to ensure their quality and suitability for their intended purpose. These blocks are typically made from a combination of concrete, aggregate, and other additives to enhance their properties.
The first step in manufacturing cremation blocks is the selection and preparation of the raw materials. High-quality concrete is chosen, along with aggregates such as sand and gravel, to provide the necessary strength and durability. The materials are carefully measured and mixed in the right proportions to achieve the desired consistency.
Once the concrete mixture is prepared, it is poured into molds specifically designed for cremation blocks. These molds are typically made from steel or other durable materials to withstand the pressure exerted by the concrete. The molds are carefully filled, ensuring that the mixture is evenly distributed and any air pockets are eliminated.
After pouring, the concrete is left to cure and harden. This process usually takes several days, during which the blocks gain strength and stability. Once fully cured, the blocks are removed from the molds and undergo a quality control inspection to ensure they meet the required standards.
Depending on the specific requirements, additional steps may be taken to further enhance the cremation blocks. This can include surface treatments, such as sandblasting or polishing, to improve their appearance and texture.
Overall, the manufacturing of cremation blocks involves careful selection of materials, precise mixing, molding, curing, and quality control. This process ensures that the blocks are robust, fire-resistant, and suitable for use in cremation chambers.