Technical information
| Type | Dimensions (mm) | Mass |
| --- | --- | --- |
| GULLY TRAPS | 410 x 395 x 115 | 29kg |
Gully Traps are used around buildings to capture rainwater into the plumbing system of the structure.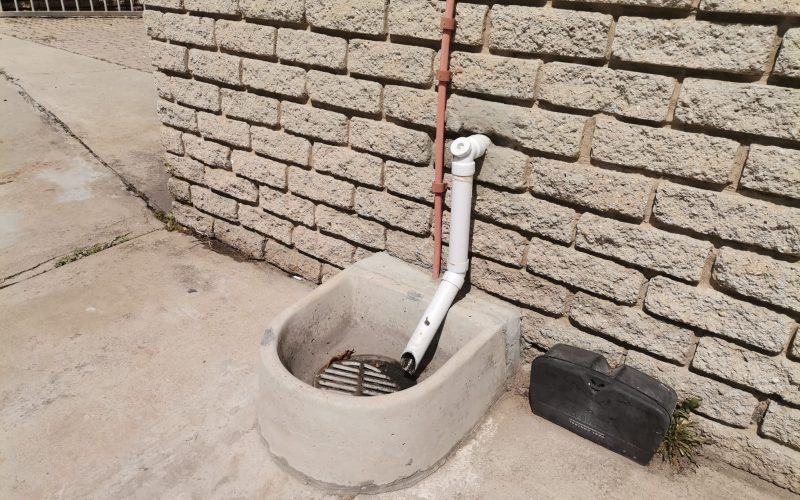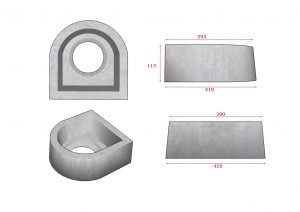 Technical information
| Type | Dimensions (mm) | Mass |
| --- | --- | --- |
| GULLY TRAP | 410 x 395 x 115 | 29kg |
- Product colour options -
- Product colour options -
Precast are an integral part of drainage systems, designed to efficiently collect and remove wastewater, preventing blockages and maintaining the smooth flow of water. These gully's are manufactured off-site using precast concrete, ensuring high-quality and consistent production.
The manufacturing process begins with the selection of durable and reinforced concrete materials. The concrete is then poured into molds, allowing for the creation of various sizes and shapes of gully's to suit specific project requirements.
One of the key advantages of precast gully's is their ease of installation. These precast units can be quickly and accurately positioned, reducing construction time and costs. The standardized sizing also ensures compatibility with existing drainage systems.
Precast gully's are designed to effectively capture debris and sediment, preventing them from entering the sewer lines. This not only helps to avoid blockages but also reduces the risk of damage to the entire drainage network.
Furthermore, the use of precast concrete ensures the gully's are durable and resistant to wear and tear, ensuring a long lifespan and minimal maintenance requirements.
In conclusion, precast gully's offer numerous benefits in terms of quality, ease of installation, and efficient wastewater management. Their robust construction and reliable performance make them a popular choice in various construction projects.