Anchors are used to support Eskom Power Poles. These blocks are buried underground and steel cables are anchored from the blocks to the poles
Anchor Blocks are used to support Escom Power Poles. These blocks are buried underground and steel cables are anchored from the blocks to the poles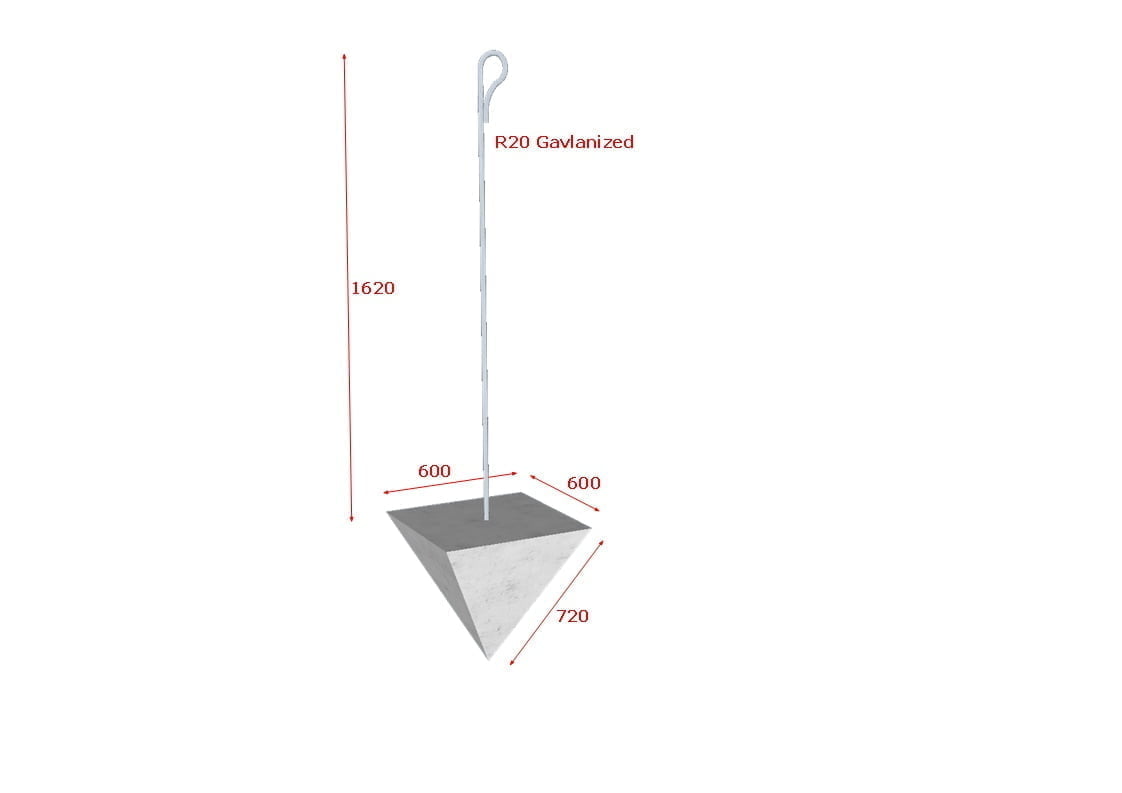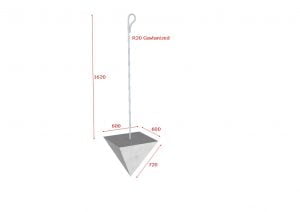 Technical information
| Type | Dimensions (mm) | Mass |
| --- | --- | --- |
| ANCHOR BLOCKS | 600 x 600 X 720 | 168 Kg |
Anchor Blocks are used to support Escom Power Poles. These blocks are buried underground and steel cables are anchored from the blocks to the poles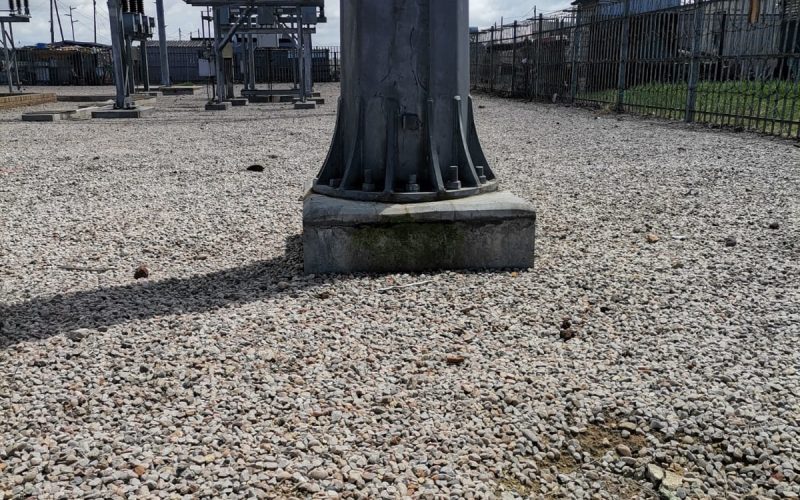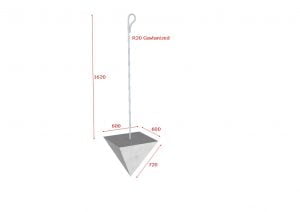 Technical information
| Type | Dimensions (mm) | Mass |
| --- | --- | --- |
| ANCHOR BLOCKS | 600 x 600 X 720 | 168 Kg |
Cement anchors, also known as concrete anchors or concrete screws, are essential fasteners used to secure objects to concrete surfaces. These anchors are specifically designed to provide a strong and reliable connection in applications where traditional fasteners may not be suitable or effective.
Cement anchors are typically made from high-quality steel and feature a unique design that enables them to penetrate and grip into the concrete surface. They often have threads that are specially engineered to create a tight and secure hold.
The installation process for cement anchors involves drilling a hole into the concrete surface using a masonry drill bit. Once the hole is created, the anchor is inserted and then tightened using a wrench or screwdriver. As the anchor is tightened, it expands within the hole, generating friction and creating a secure attachment.
Cement anchors are commonly used in a variety of applications, including attaching fixtures, electrical boxes, shelving, and signage to concrete walls, floors, or ceilings. They provide a reliable solution that ensures stability and prevents objects from becoming loose or dislodged.
The strength and durability of cement anchors make them suitable for both indoor and outdoor use. They are resistant to corrosion and can withstand heavy loads, making them a versatile choice for various construction and DIY projects.